Offers jobs to students studying
Locations
Social
Join us in shaping a world where people and communities thrive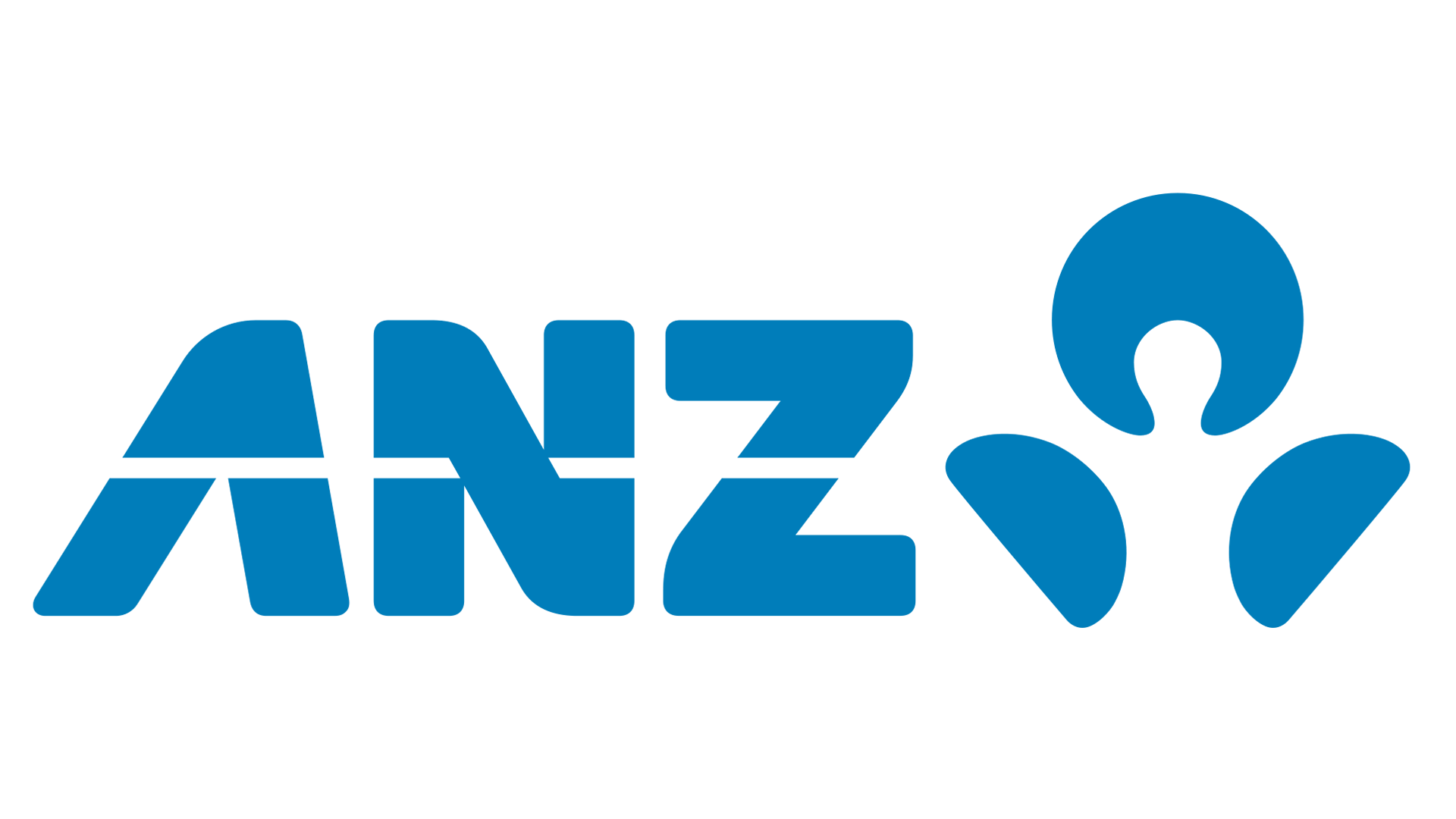 First, a bit about ANZ… But not the usual corporate spiel

Yes, we're a bank.

And yes, we're more than 180 years young.
But… We try to do things differently for our customers, community and people.
It's not just a lick of paint we've applied - we are driven daily by our purpose to create a balanced and sustainable society in which everyone can take part and build a better life.
Our purpose not only underpins our business strategy, it guides the decisions and actions we take every day as we serve individuals, families, businesses and communities.
What else can you expect at ANZ?
Be part of change. Using our Human Centred Design approach, we're committed to delivering products and services that have a meaningful, long lasting impact on our customers.
You do you. We used to call this work/life balance, but really, it's just about working flexibly to compliment your lifestyle. Whether that's working from home, flexible hours or working part time – we make it work.
Wellbeing comes first. Your physical and mental wellbeing are our priority, so if that means leaving work early to make soccer training or a Pilates class, do it.
Out with the old, in with the new. We got rid of hierarchy and introduced a new, agile way of working. Our leaders are approachable, inspired and ready to drive positive change.
Always be learning. Through a structured programme we want to bring you up to speed quickly so we can get you involved in cool projects straight away!
Career development and progression paths. We have specific informal & formal programmes, tools & support that can help you learn, grow, be bigger and better.
Workplace Equality and Inclusiveness, in every sense of the word.
Dress for Your Day. No need for a suit and tie needed, we trust you to dress appropriately for what you have on each day.
Access to loads of benefits. All staff get discounted rates for ANZ products, insurance, and discounts on a number of local stores.
What do you do for the community?
What do you do for the community? Glad you asked. We know we play an important role in society, and we don't take that lightly. All staff are entitled to volunteer leave, and are encouraged to get out and contribute where they can. We also match all employee charitable donations dollar for dollar. Over one million a year is donated to deserving kiwi charities.
Currently recruiting Graduates for:
Our recruitment process gives you the opportunity to show your best self, while have fun getting to know us along the way.
Technology and Digital (Auckland and Wellington)
Finance (Auckland and Wellington)
Institutional (Auckland)
Institutional Operations (Auckland)
Personal Banking (Auckland)
Marketing (Auckland)
Business Segment (Auckland, Hamilton, Christchurch, Wellington)