Offers jobs to students studying
Locations
Social
Our Graduate Programme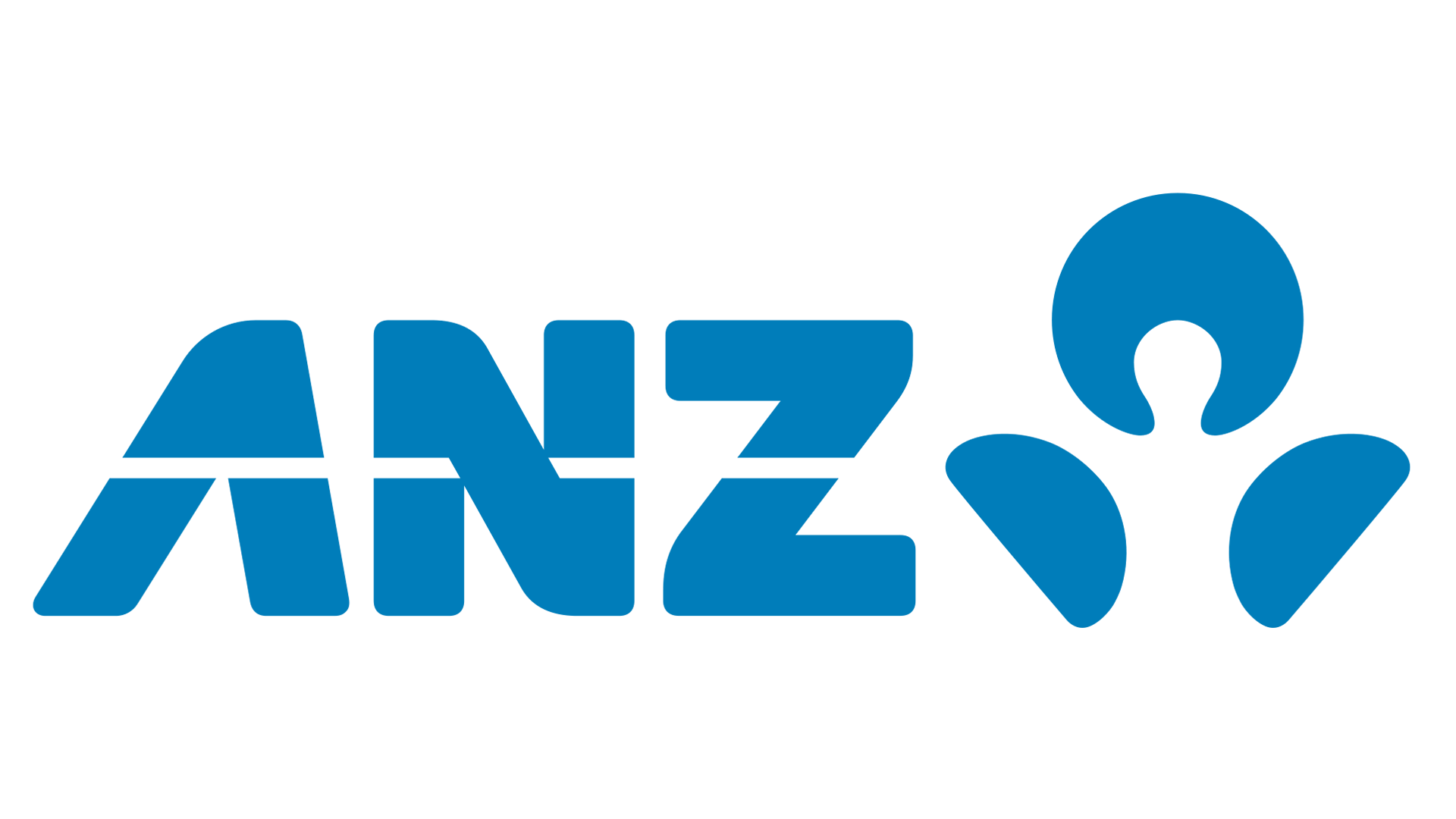 Our Graduate Programme is designed to take your career to the next level.
We're on the hunt for dynamic Graduates who love workshopping ideas, are keen to embrace and explore innovation, and have an exceptional taste in music (the last bit is optional...) We want people who aren't afraid to speak up, share their opinions, develop relationships and influence outcomes.
We're interested in people from diverse backgrounds, who want to join a bank that's constantly reinventing itself to address our community's challenges, raise standards in banking and create opportunities for generations to come.
Take a leap in the right direction
We have seven Graduate programmes available across our Finance, Institutional, Institutional Operations, Business Segment, Technology and Digital, Marketing, and Personal Banking business units.
For more information on each of our different business units and to see what programme may suit you best, check out the tabs in the Graduate Programme section.
Who can apply?
Diversity of thinking is one of the keys to success, so we encourage students from all degree disciplines to apply for our programme.
Your university grades aren't the be-all and end-all. We're equally interested in your creative thinking and comfort in adapting to new people and situations.
Our CEO, Shayne Elliot says: -
Work for people who teach you things
Attitude is just as important as aptitude
Be adaptive and
Be authentic
Eligibility
To be eligible for our Graduate Programme, when submitting your application, you should be:
interested in a permanent role with ANZ starting in February 2022
a citizen of, or hold permanent residency in, New Zealand or Australia;
in your final year of university studies (bachelor degree or higher); or
you have graduated in the last three years.
What's next?
We want to get to know you for who you really are, and don't believe that we can assess that by reading a resume or LinkedIn profile. This means that there's no need to send us a copy of your resume, or even a cover letter.

We have simplified our recruitment process to be to give you the opportunity to show your best self.
Our Application Process:
Online Application Form (it's really short we promise)
Game-based Assessment (16 games that take about 30 minutes in total)
Personality Questionnaire (a whole heap of questions about how you like to work)
Digital Interview
Assessment Centre (these will be held in May 2021)
Verbal Offer (Yay)
Background checks (no criminals allowed).
You will be notified of the outcome of your application no later than the end of April 2021.
Applications for our 2022 Graduate Programme open on 19th February 2021 and will close on 19th March 2021.