Offers jobs to students studying
Locations
Ministry of Social Development
The Ministry of Social Development
Launch your career where you can make the biggest difference!
MSD's purpose is to help New Zealanders to be safe, strong and independent.
Manaaki Tangata, Manaaki Whānau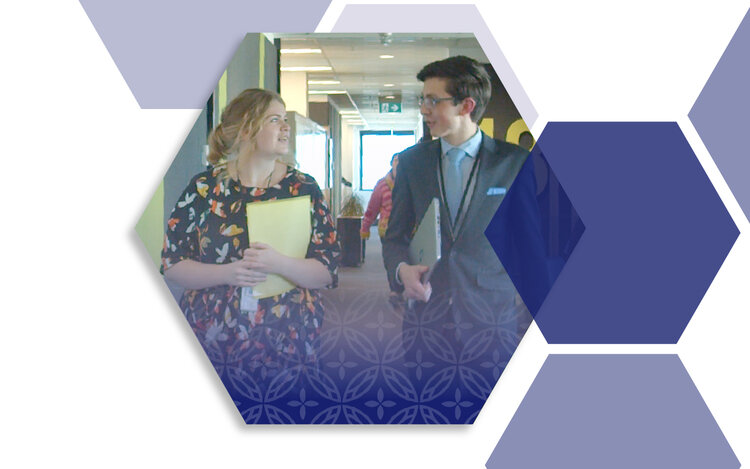 ---
About the Ministry
The Ministry of Social Development is the lead agency for the social sector. We help the Government to set priorities across the sector, coordinate the actions of other social sector agencies and track changes in the social wellbeing of New Zealanders.
The Ministry provides policy advice and delivers social services and assistance to children and young people, working age people, older people, and families, whānau and communities. We work directly with New Zealanders of all ages to improve their social wellbeing.
We serve over a million people, working out of more than 250 centers around the country. It is likely that every New Zealander will come into contact with the Ministry at some point in their life.
---
What does the Ministry of Social Development (MSD) do?
We support over 1.2million New Zealanders, managing payments and services that represent approximately 10% of New Zealand's GDP. We help New Zealanders to be safe, strong and independent through Te Tiriti o Waitangi based analysis and advice. Some of the areas we support New Zealanders on are:
employment, income support and superannuation services
funding to community service providers
social policy and advice to government
student allowances and loans
social housing assistance
---
MSD Graduate Programmes
We have two graduate programmes:
IT and Technology Programme
In addition, MSD is also a key member of the Analytics and Research in Government Programme [ARG].